Photo Album


This is my house taken shortly after September 11, 2002. We have since put a different flag in front on the house itself.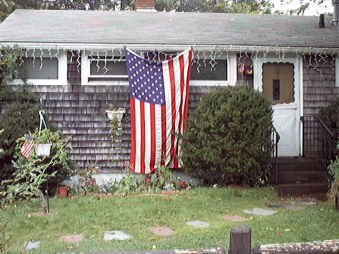 This is the beach off of Cape Cod Bay in the Atlantic Ocean. It is in my backyard
although I I have only a partial view from my deck and house.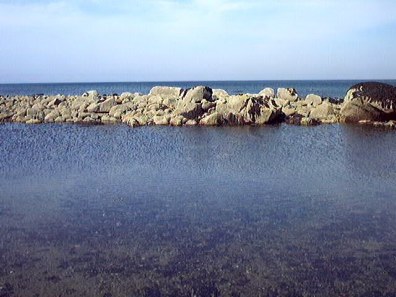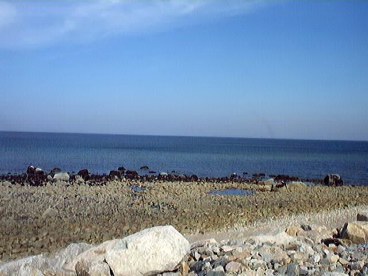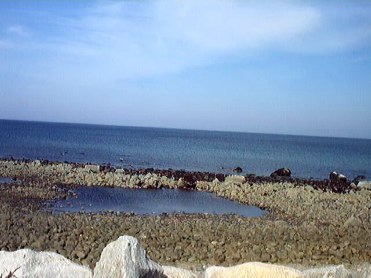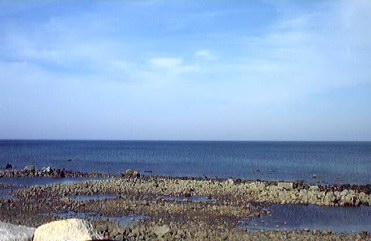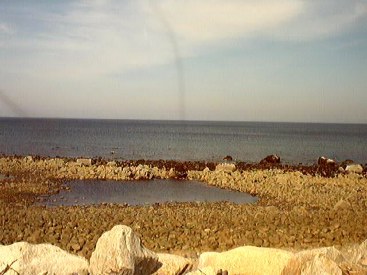 This is White Horse Beach which is a few miles from me. The big rock
in the ocean is called Flag Rock because it has a flag painted on it !

This is one of my gardens in my front yard. This pictures were taken in
June 2001.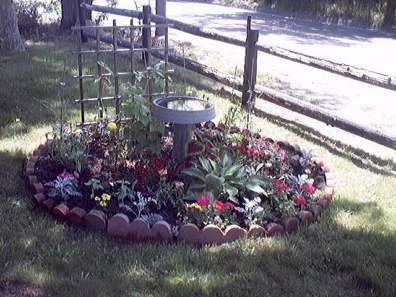 Garden August 2001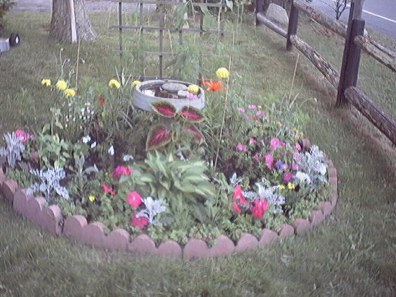 August 2001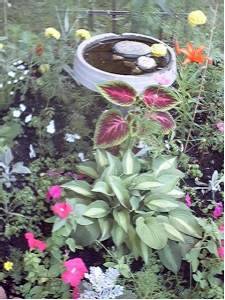 This garden is in my Fourth of July garden. All the flowers are red or white.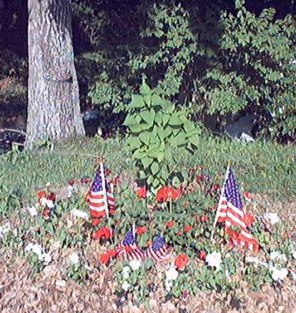 This is my 10 x 10 greenhouse where I start my plants before they go to
the gardens or pots.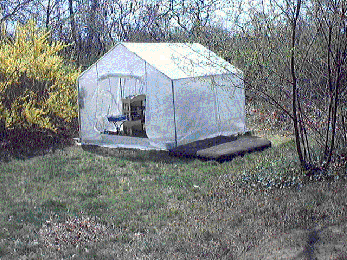 Views from my deck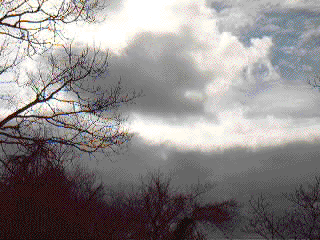 March 2002
The first body of water in the background is Ships Pond. There is
a strip of land then Cape Cod Bay part of the Atlantic Ocean behind it. I can also
see this view from my bed. I see many barges being dragged by tugboats traveling
to and from the Cape Cod Canal. Everyday I see and hear a US Coastguard helicopter
flying along the coast, and since 9/11 I hear Airforce fighter jets overhead. The sunsets
and sunrises are gorgeous, but my digital camera doesn't do them justice.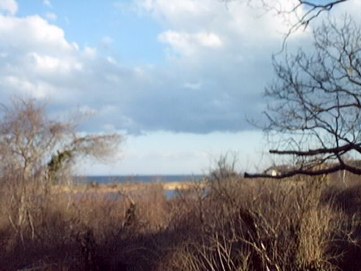 Sunset August 2001. See how much fuller the trees are. it does obstruct
my view a bit but I can still see "my" ocean.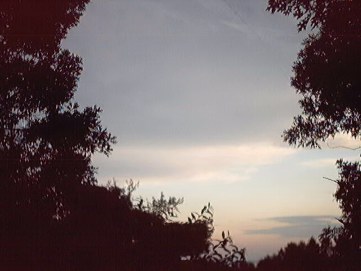 A rainbow ! Summer 2001